Your Health Matters is the best place to buy all-natural products like organic food and snacks, natural skin and hair care products, and revitalizing supplements and protein powder. No matter your lifestyle or diet, we're accommodating to all and our staff is happy to help you find what you need to treat your body and live healthier.
Fantastic would be suffering with out! I take co-codamol 30/500 for tooth ache that Im getting work on and having to wait a while for referral to go through. But this really does make the pain vanish in about 10 minutes! Only down side is it can make you feel very drowsy and very slight stomach ache but I take to help me sleep as thats when the pain is at its worst and it does help you sleep. Also causes constipation and the pain free moments only last a few hours.
https://www.pharmacycouncilghana.org/product/codeine/
We've Moved to Fiske Hill Plaza!
71 Main Street/Rt. 131
Sturbridge, MA 01566
TRUSTWORTHY BRANDS
Health Matters! Which is why we've pursued high-quality organic food and products from trusted brands. We believe in providing options for everyone, whether it be regarding dietary restrictions, allergies, hair or skin type, or philosophical differences. We carry quality brands that we believe in.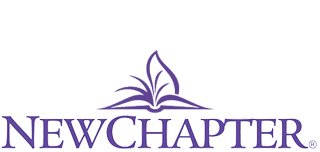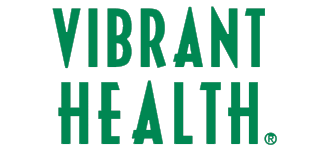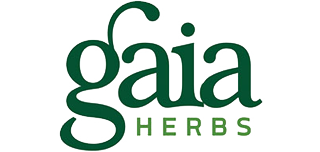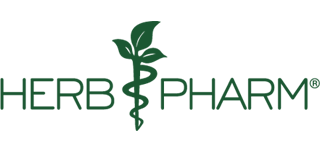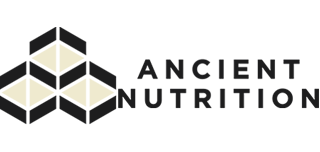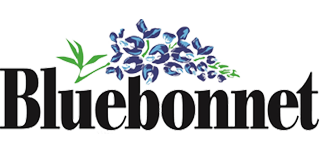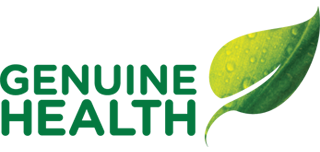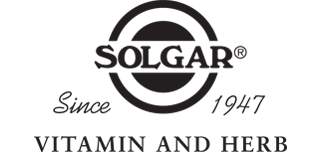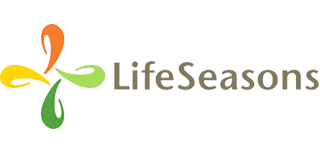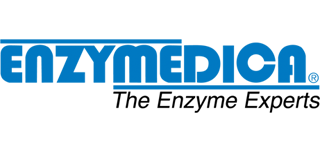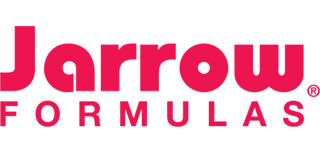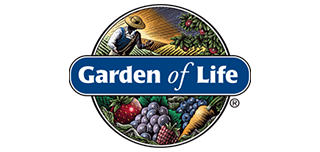 Best Selection of Products In The Area
WHAT OUR CUSTOMERS SAY
Such a great store! A wide variety of products, many of which are local! Staff is very friendly as well. I will absolutely do my supplement and organic food shopping here moving forward. Additionally, they also have many teas and coffees as well. A great place to shop.

– M.M.
I love this store it has everything and at a great price! Even better the staff is very friendly and knowledgeable! I will be spreading the word and coming back!

– A.C.
My favorite spot! David is awesome; super-friendly and knowledgeable! The prices here are very reasonable; high-quality and affordable! Basically, shop at Your Health Matters!

– W.S.
Came into the store for the first time yesterday, the owner was SO nice and knowledgeable about the products I was looking for. He also had all the products I needed in stock! Highly recommend!

– E.J.