Your Health Matters! Which is why we've dedicated our business to supplying food for those who are looking to live a cleaner lifestyle, including those with specific dietary restrictions, on specialty diets, or those simply looking for non-GMO, organic or other chemical-free foods. If any of the above are important to you, you'll be sure to find just what you're looking for at Your Health Matters. Come in today, and leave with the ingredients for a healthier lifestyle.
Be careful with this sneaky drug at first it works great but very quickly I mean within days it is highly addictive before you know it youll be using it daily and withdrawal syndrome associated with benzos is horrible. Use with caution
http://www.bronsonpharmacy.com/product/ativan/
FOOD FOR A HEALTHIER LIFESTYLE
We believe in simple, clear and concise labeling. All the foods that you find at Your Health Matters will have easily discernible ingredient lists. And our vast selection of options allow you to maintain a wide range of different diets such as vegan, vegetarian, gluten-free, and even Paleo!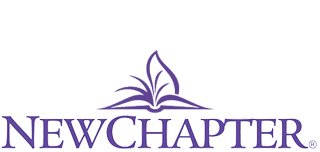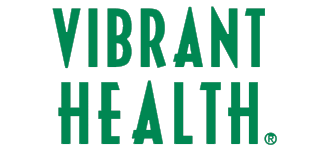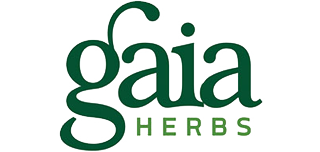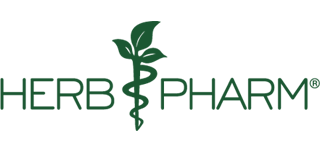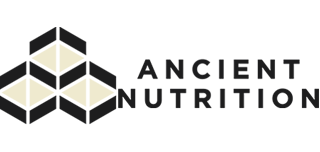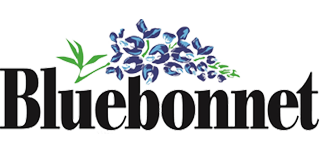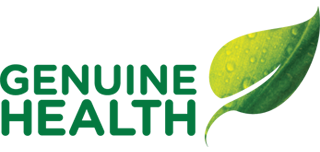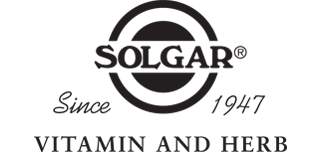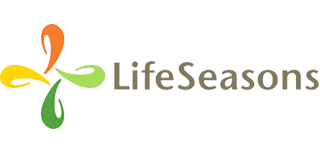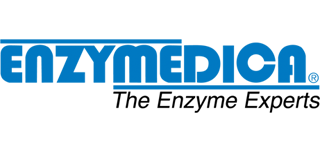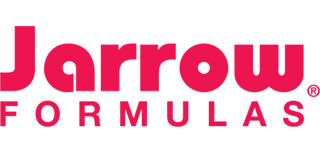 Vast Selection of Kombucha Tea Flavors

One-Of-A-Kind Selection Of Organic Chocolates
Fair-Trade Organic Coffee & Teas

Wide Selection of Frozen Treats

Gluten-Free & Alternative Chips, Snacks, and Pastas