Your Health Matters! Which is why we've pursued high-quality all-natural grooming and care products for all skin types, hair types, philosophies and preferences. We're conscious of common allergies and conditions, and provide several different options for everyone. No matter your preferences, you'll be sure to find something to suit your desires. As the old adage goes, "What you put on your body ends up in your body!" And with that in mind here at Your Health Matters, we only carry brands that leave the toxins out.
TREAT YOUR BODY RIGHT WITH TRUSTWORTHY PRODUCTS
We believe in natural products made from organic matter, not lathering ourselves with harmful chemicals. Our body care selection at Your Health Matters has high-quality products with simple ingredient lists that provide the benefits you're looking for and are easy to understand. We strive to keep a wide inventory of hypoallergenic and cruelty-free products.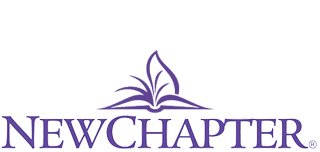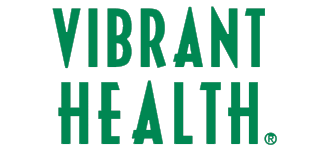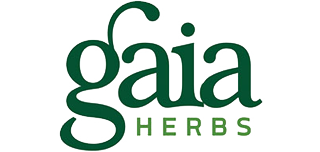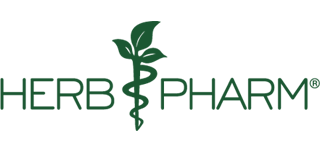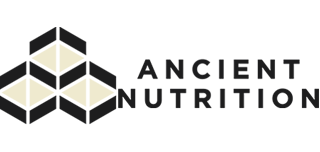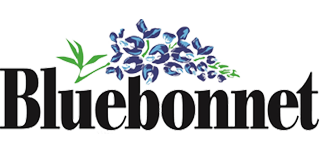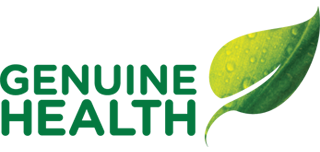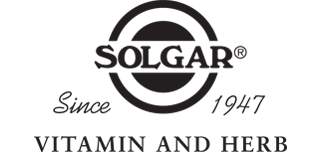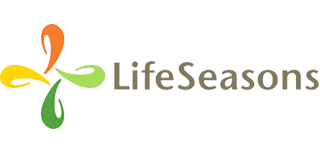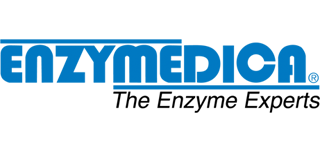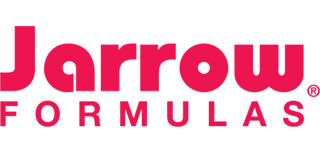 Hair Coloring Products (Natural, i.e. Henna)