We are your one-stop destination for dietary supplements that are made from whole foods, include organic ingredients free of GMOs, and make you feel comfortable with the word "natural". Whether you're looking for individual vitamins to supplement a specialty or restricted diet, or natural herbal products for holistic bodily support, come in today for all of your supplement necessities!
NATURAL SUPPLEMENT ASSISTANCE
Every member of our team is here to help you live the highest quality of life possible, and with over 60 years of combined experience in health, wellness, and nutrition – we're confident we can achieve that goal! We're always making great efforts to expand our own knowledge and stay up to date with current nutrition trends. If you need guidance, just ask one of our expert team members and we'll get you living life healthier!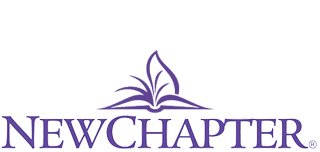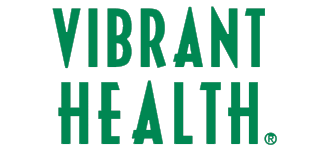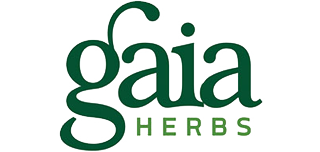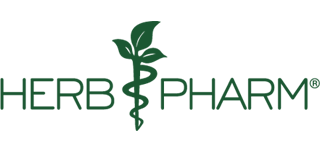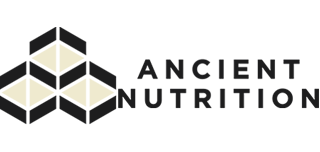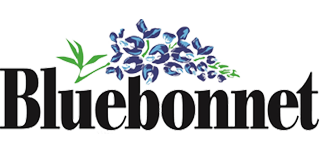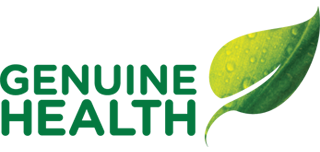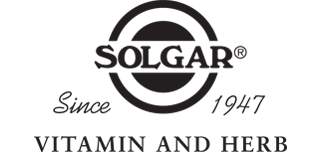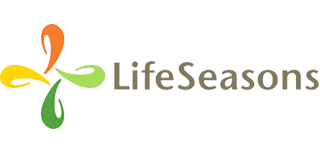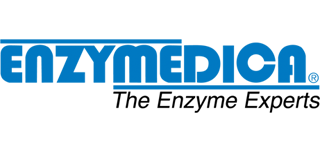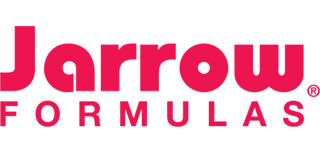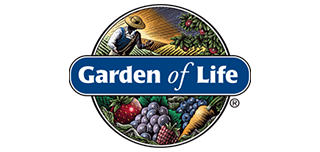 Plant-based Fatty Acid Supplements

Shelf-stable & Refrigerated Probiotics

Organic Greens & Superfood Supplements
Full Line Of Quality Fish Oil Products

Whey & Plant-Based Protein Powders, Including Pre- & Post-Workout Products

Detoxification & Digestion Products